Rental Instruments
Can't afford a new instrument at this time? Not sure if your child is going to stick with it? We have the solution for you! You can rent from our trusted rental company Veritas Instrument Rental Company. It's easy! Click on this link to rent one of these fine instruments. http://www.rentfromhome.com/affiliates/code/tunes Select from our 10 month, 4 month or 3 month special. Then it walks you through from there. Here's what our rental instruments look like.
All of our instruments have been inspected by Veritas Instrument Rental Incorporated, disinfected, and wrapped in plastic to insure your family's health.
New Instruments
Come in and check out our new line of Prelude instruments made by Conn - Selmer. They play well and make great beginner instruments! Both Conn and Selmer have been around for many years, and make great instruments for all ages!
Flute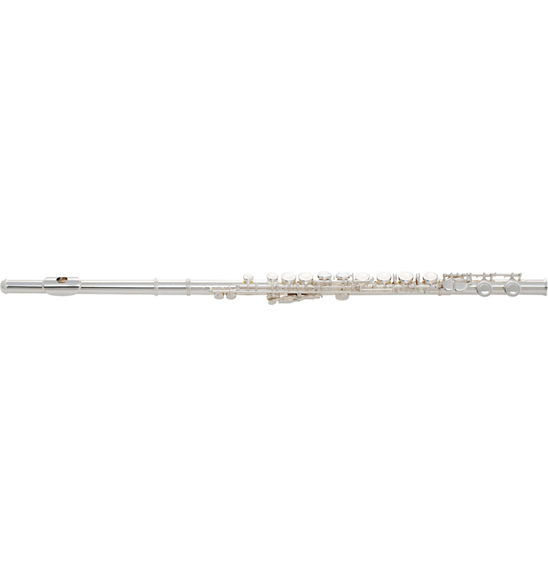 The new economy offering from Conn-Selmer, the Prelude Flute is excellent for the beginning flute student. Features include a silver-plated head, body and foot ribbed construction, offset G and C foot, and plateau keys.
This is selling for $392.00 at our store while supplies last.
Clarinet
The Prelude CL711 Bb Student Clarinet has a hard rubber body for a warm, wood-like sound, but with greater durability for the drops and bumps that sometimes befall a student instrument. The CL711 features a large straight tone holes and a .583" bore that add clarity and volume. This beginner clarinet is made to be durable and easy to play. Includes case, mouthpiece, cap, ligature, and care products.
This is selling for $391.00 at our store while supplies last.
Trumpet
The Prelude TR711 Series Student Bb Trumpet is the new upgraded design from the original TR701. Prelude student instruments are among the most respected and popular in the band and orchestra marketplace. They are well-made horns that are easy to play and sound good, a combination that gives the student every chance to get excited about playing music. And isn't that what a student instrument is supposed to achieve?

As far as technical specifications, the TR711 features a .459-inch bore combined with a red brass leadpipe, a combination of features that results in proper note slotting and free, easy blowing. The outer slides are constructed of nickel silver, which helps to prevent stuck slides, one of the consistent challenges for any student band or orchestra. The Prelude TR711 derives its excellent action from stainless steel valves, and the 1st valve slide saddle and the adjustable 3rd valve finger ring make for easy intonation adjustment on the low D and low C# when the student's playing progresses to a point where that matters. The Prelude TR711 Series Student Bb Trumpet includes a case and Bach 7C mouthpiece and is available in lacquer finish.
This is selling for $449.00 at our store while supplies last.